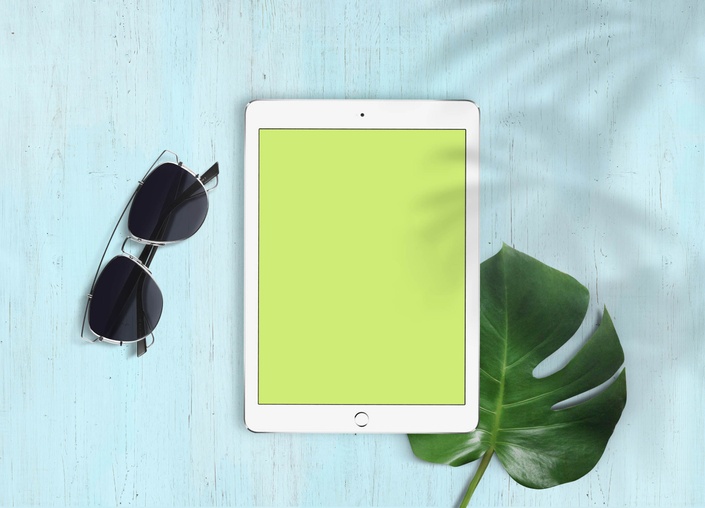 Slightly Savvy Summer Camp
How to Pitch, Negotiate, and Land Brand Deals as a Blogger + Influencer
Visit http://www.slightlysavvysummercamp.com for the latest updates!
Michelle signed a 4-figure deal with Neutrogena.
Lisa booked her first paid collaboration after blogging for 4+ years without a single paid job.
Bailey pitched herself $1200 in brand collaborations in the first month after Summer Camp - and she had 2K Instagram followers at the time.
Kelly landed partnerships with Clarisonic and Matrix Biolage - two huge beauty brands - when her follower count was UNDER 2,000.
Nicole landed a $3K brand deal after Camp's jam-packed, behind-the-scenes information on brand and influencer collaborations.
Oh, and bloggers signed brand collabs with companies like Disney, Lowe's Home Improvement Store, Sephora, Urban Decay, Iam's Dog Food, and so many more.
Blogger babes, Slightly Savvy Summer Camp is here.
Summer Camp is the ultimate guide for bloggers wanting to work with brands.
If you're a blogger or influencer who wants to work with brands you love AND make money doing it, Summer Camp is for you.
It's tons of resources, pitching templates, and exact pricing checklists specifically from my PR experience - all for bloggers wanting to learn to work more with brands.
Which is what you needed, right?
So, it's a super good thing you're here right now.
Let's talk more.
Do me a favor and mentally circle the points that describe you...
It's my dream to make my blog a full-time income!

I've felt like I'm TOO SMALL to be working with brands right now

I have no idea what to charge or even if I should be charging yet...

I am lost on how to find brands who actually want to pay bloggers

Oh, and I'm ready to learn how to properly pitch to brands and PR firms

And I get offers of free product or a discount code, but I would LOVE to be paid for my work

I definitely need to build a pricing structure that reflects my work, my followers, my blog statistics

I also want to know exactly what I should be charging for a sponsored post, Instagram post, video, etc. - I need exact numbers!

I 100% need smart strategies for communicating and negotiating with brands - sign me up for figuring out what to say and when to say it

I totally want to know why I'm not hearing back from brands - is it my pitch? My timing? Tell me what to tweak to get a "Yes, we'd love to work with you!"
If you mentally checked off more than 4 of these points, you should probably be swiping down ASAP to hop into Summer Camp.
If you circled 2-3 of these points, well, maybe keep reading to see if Summer Camp is for you.
Didn't circle any? Well then….you must be my mom. Hey mom!
Summer Camp is the ultimate breakdown for bloggers to learn how to work with brands...
....from the perspective of a PR pro who chooses influencers for brand collaborations every day.
Think about the hours you pour in to your blog and Instagram - the editing photos, shooting photos, writing content, engaging with your readers, drafting caption ideas, building an audience all the way up from ground 0.
.....all to get asked to work for free clothes, a discount code, or way less than you deserve.
No thanks, don't sign me up for that.
I work with influencers everyday - vetting them for brand campaigns, negotiating pricing, and signing collaborations between them and the brands that I represent.
So I have the insider insight - and I love handing it over directly to bloggers to help them strategically pitch to brands, negotiate with them, and leverage their pricing structure to make a serious income from brand collaborations.
It's simply tips, insight, and strategies you're not going to get anywhere else.
No more wondering what brands or PR agencies think - because now you'll KNOW.
Summer Camp landed bloggers collaborations with Clarisonic, Neutrogena, and Matrix Biolage - just to name a few.
Questions? Use that chat box on the bottom right hand corner to ask about Summer Camp - it's literally me responding, so ask away! Or email me at katherine@slightlysavvy.com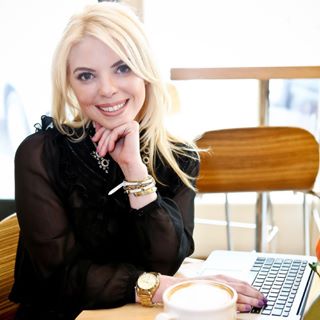 "I've been negotiating higher blog and Instagram rates since joining Summer Camp. Before Summer Camp, I wasn't totally sure how to price for Instagram posts, especially as my following grew, so I kind of just took whatever a brand offered me and ran with it. Before I did Summer Camp, I had around 13K Instagram followers and was accepting Instagram collabs for $50. With Summer Camp's pricing guide, I confidently raised my prices.
Now, I always use the Pricing Guide from Summer Camp when negotiating when brands. and I know exactly where my price points should be as my following continues to grow. I feel so much more comfortable sharing my rates with a brand, knowing that they are on par with industry standards."

- Michelle, Blogger + Influencer, She's Not So Basic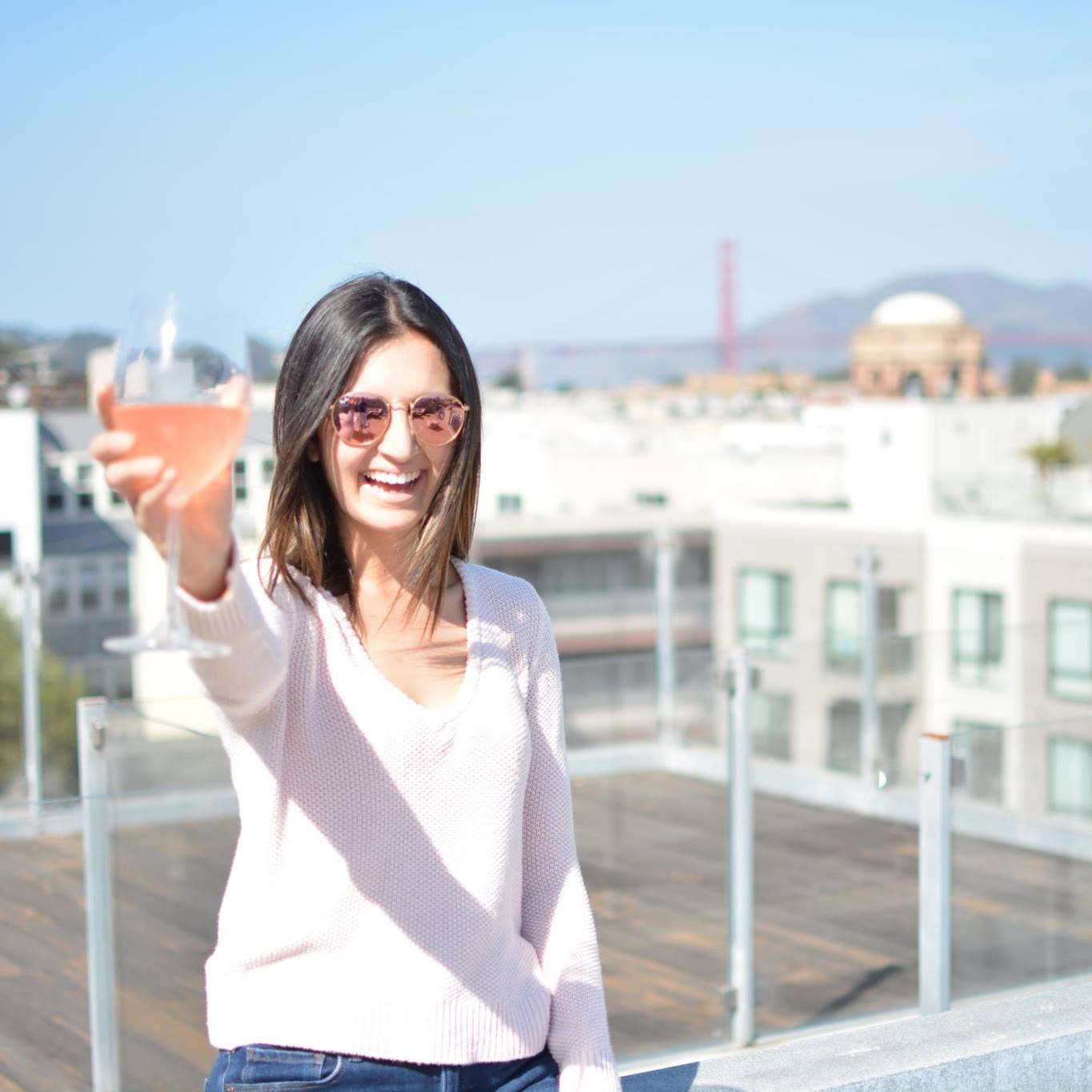 "I felt like my blog was too small and brands would never care or look at me! I wasn't sure if there was a POINT in even trying to make my blog into a business, because it was still in its infancy. I quickly learned from Summer Camp this was not the case - Summer Camp taught me the metrics that I should be showing brands about my blog and how to market myself.

I bought so many courses prior to Summer Camp, trying to learn from someone with truly valuable knowledge. Summer Camp is truly the only place where I felt like I learned from someone who had industry experience about turning my blog into a business - it changed the way I think about blogging. I've actually gone through the course 3-4 times at this point because I keep going back for little tidbits of knowledge! Katherine is one of a kind - her background and experience in the industry makes this course so valuable!"
- Becky, Blogger + Founder, The Typical Twenty Something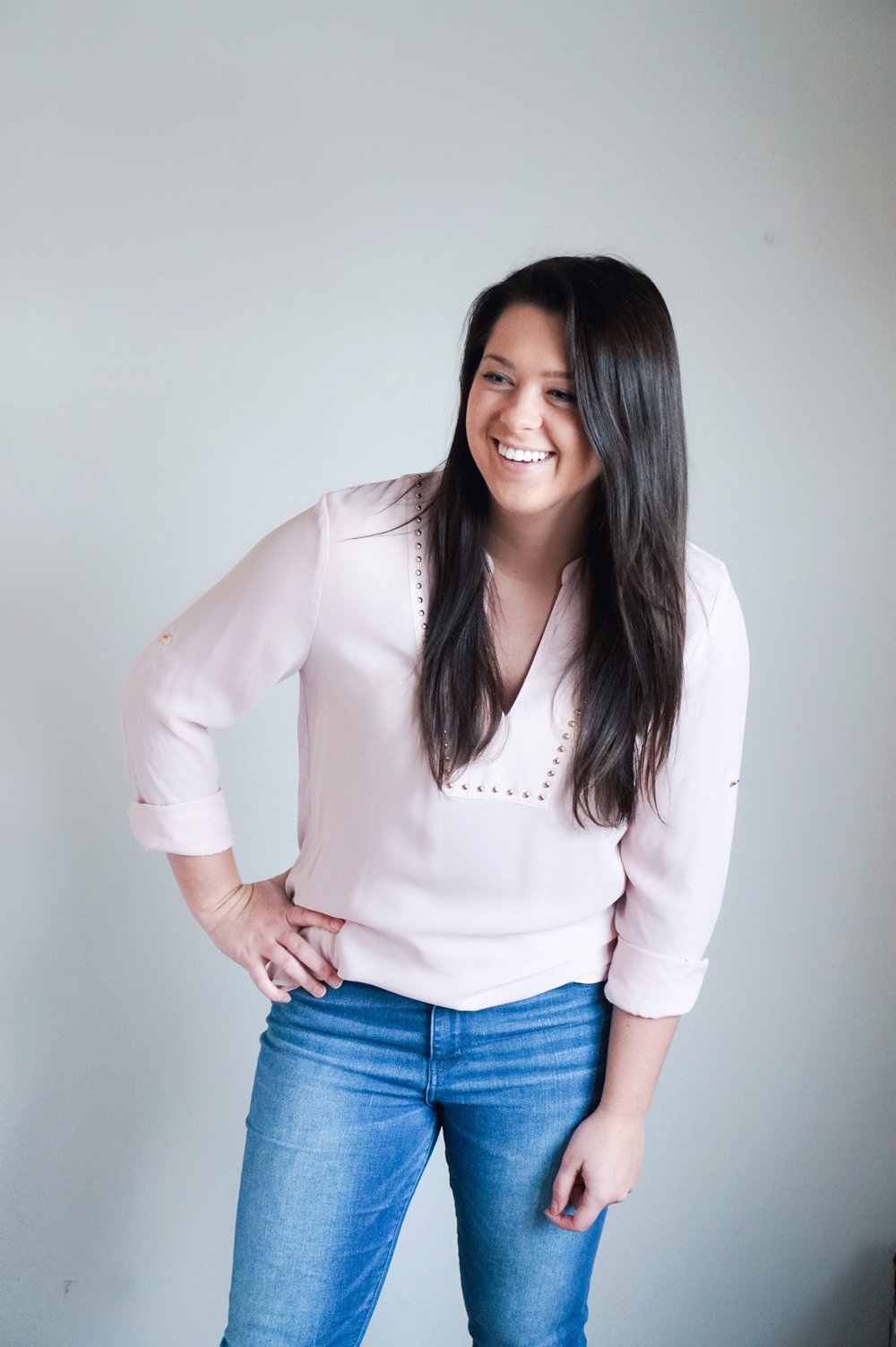 "I landed two partnerships with big name brands (Matrix Biolage and Clarisonic) thanks to Katherine's email pitching templates! These were my first partnerships with well-known brands, and I felt prepared and confident throughout the entire process because of everything I learned in Summer Camp — I knew all about FTC standards, how to communicate with a brand, and how to make the most out of the partnership."
- Kelly, Blogger, Kaptivating Thoughts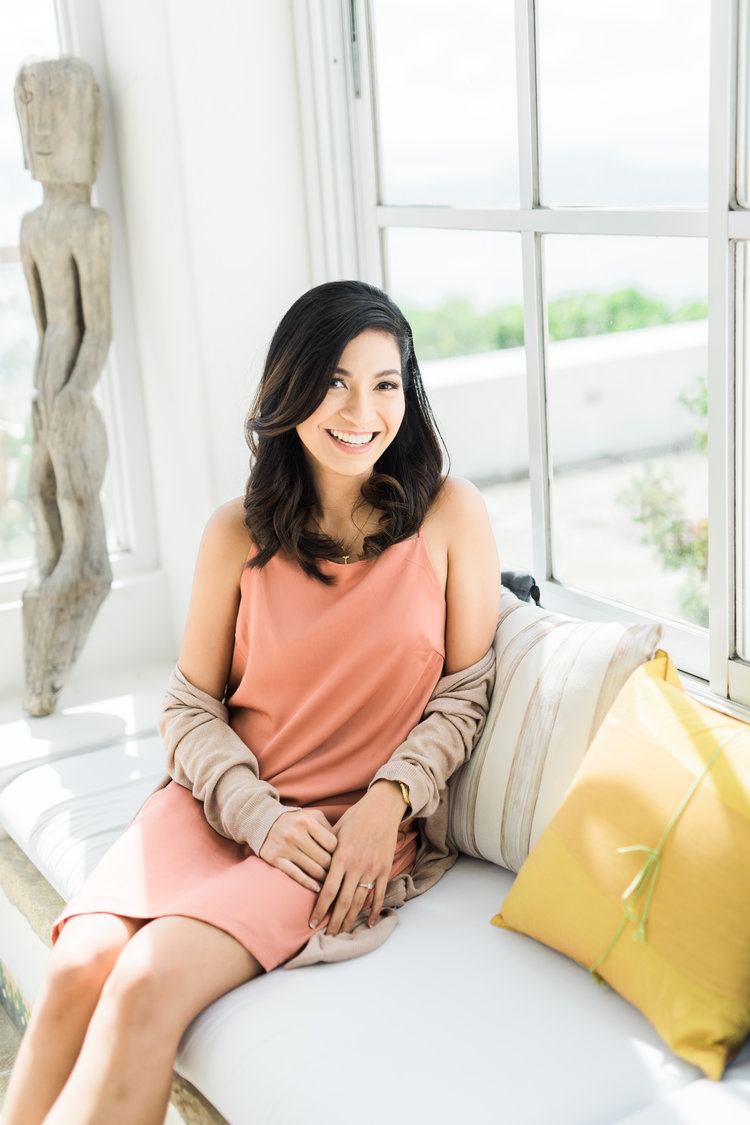 "My biggest takeaway from Summer Camp was I found out how much my content was worth. And that alone is such a gold mine in itself because for the longest time, I thought I needed to have a ton of followers to get paid and to receive free product. Summer Camp basically assured me that I was on the right track with my quality of content and that engagement rate is way more important than follower count. It gave me the confidence I needed to be proactive and actually reach out to brands myself, knowing that I was capable of being an influencer.
To date, I've done one paid collaboration (through an influencer marketing company) and several collaborations for free products. One of my recent wins is turning a short-term collaboration into a long-term one -- from 1 month to 1 year. I've also been able to network myself really well and have recently been invited to an invite-only event for travel and lifestyle bloggers.
- Roxci, Blogger + Influencer, Signed by Roxci

Okay, last time, I swear...mentally circle these points that describe you.
You're blogging as a side hustle while you work a 9-5 because you definitely can't make it work as a full-time income

You pitch to brands and PR firms once in a while but haven't seen any real results

You low key have no idea what to charge when a brand asks for your rates..or if you even can charge them

You're working for free with brands when you know your work is worth their advertising budgets

You want to be the blogger landing brand deal after brand deal, but you have NO clue how to get started
If you've like consistently circled 4+ on each of these, girl, what are you doing??
You're going to easily make back the money you invest in Summer Camp because you're exactly who Camp is built for.

Here's What Summer Camp Breaks Down
How to get started when you're not making thousands of dollars/month from brand deals (yet)
Gives you insider access to pitch templates that landed collaborations with Neutrogena, Clarisonic, Disney, Lowe's, Sephora, Urban Decay, and even media outlets
A list of 100+ brands already working with influencers - which means they'll be open to your pitch
Why you should always be charging for your work...even if you feel you're not ready yet
How to respond when a brand says they don't have a budget - and how to flip the script to negotiate a paid collaboration
A step-by-step proven process for finding brands to work with
Teaches you a no-fail pitching strategy to reach out, follow up, and close the deal
Shows you how a standard brand collaboration contract works - what to look for and how to ensure you know what you're signing
Specific tactics for negotiating your brand deal - what to say, what to avoid, and when to say it
Insider PR insights from my experience signing multi-figure collaboration deals with some of the largest and most well-known bloggers
How to create a successful media kit - with specific do's and dont's that get your brand seen by the right people
Breaks down what's legal and what's not when it comes to disclosing #ads - so you're never caught in a sticky situation
Exclusive access to the invite-only Facebook group where we can all talk, start discussions, + answer questions 1:1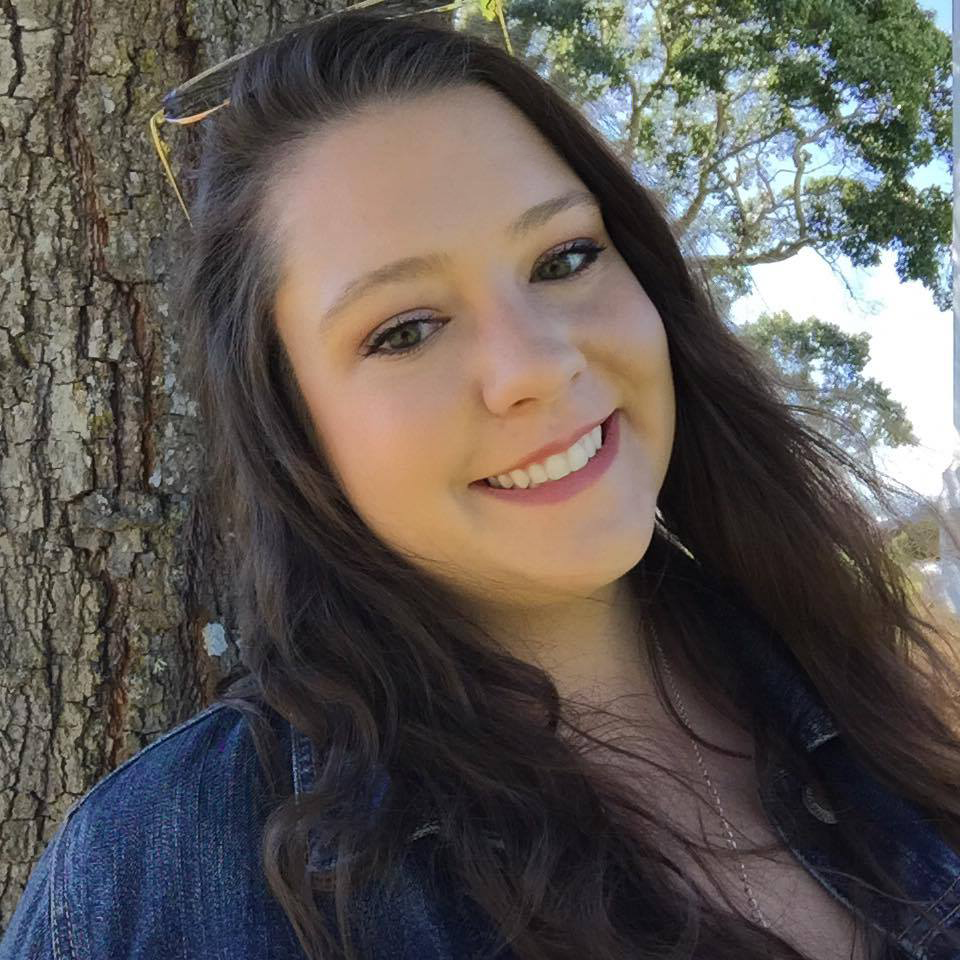 "Summer Camp with Katherine is jam-packed with behind-the-scenes information on brand and influencer collaborations that I haven't seen anywhere else! Learning from her lessons, experience, and her email templates, I was able to adjust my packages and negotiate a $3K brand collaboration. But the most worthwhile thing I learned from Summer Camp was to understand my value as a creator and ask for what I'm worth."
- Nicole, Editor-in-Chief, Gen20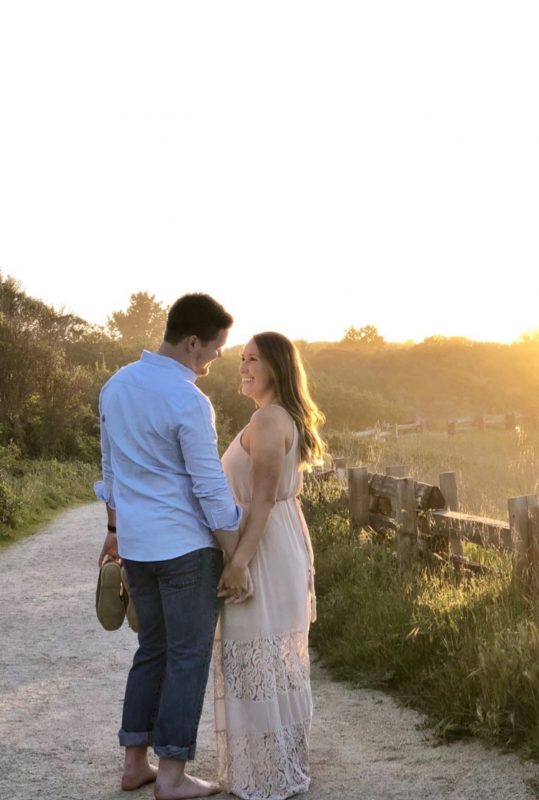 "Summer Camp has been a game changer for me when it comes to being confident about my brand. Prior to taking the course, I had no idea where I stood when it came to pricing, brand outreach, or how to leverage my following. After going through the course and reading through the Facebook group, I already had most of my questions answered, but another added benefit of Summer Camp is the open communication you get with Katherine.
Katherine helped me craft pitches, set my pricing, and taught me how to leverage my specific following. Now, I am much more confident when pitching and I also have specific reasons to show brands why they should want to work with me. I truly believe that summer camp is extremely beneficial for every single blogger that has the goal of making their blog a successful business."
- Alex, Blogger + Influencer,The Berger Bungalow

You've read the amazing success stories from Michelle, Nicole, Lisa, Kelly, Rachel, and so many more.
They show you exactly how Summer Camp pays off in the long run - hint: it's more money in your pocket and more growth for your blog.
But here's why I think Summer Camp works, too.
It's unique - I've never seen anyone else on the PR inside break down these specific strategies and secrets. So much of this knowledge is always kept hush-hush….until now. Summer Camp isn't "duh" tips that you've heard a million times before - it's never-before-seen stories, real-life examples, and
It's specific - there nothing I personally hate more than vague tips without a solid strategy of HOW to do it. Summer Camp is focused on the HOW - how to build your pricing structure, how to successfully pitch, how to strategically negotiate, and so much more.
It's taught by me - I live, breathe, and love public relations and influencer marketing, and it shows - from working with A-list celebrities to former U.S. Senators, my entire business runs solely on referrals and recommendations. At 23, I was able to say "see ya never" to climbing a corporate PR ladder because I was getting SO many requests to do publicity on my own - and I never looked back. Oh and I literally made more than my old yearly salary in a matter of months. I love this stuff, and if I do say so myself...I'm pretty good at it :)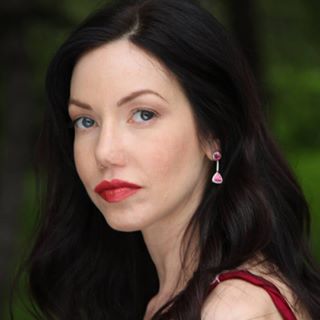 "I joined Summer Camp because although I had been blogging for over 4 years and had worked with quite a few brands, all of the collaborations I had been doing were trade only. That's right... after 4 plus years of blogging, I hadn't gotten a single paid job (okay, to be fair I had, had a few offers, but they were all low paid and off brand).
After participating in Summer Camp, I booked my first paid collaboration for $400 while my total following was still around 35k. Per Katherine's suggestion, I gave the PR contact multiple pricing package options to choose from which really made a big difference in closing the deal. I have continually been using this technique and Katherine's brand centered approach to pitching in order to secure additional paid jobs.
I would highly recommend Summer Camp as it's the only one out there where you will get the inside scoop directly from a PR perspective. Katherine also went above and beyond giving me detailed answers to specific questions which were extremely useful. Sign up for this course... you can't afford to miss it!"
- Lisa, Fashion and Lifestyle Blogger/Actress /Writer/Creator of @thefashlifeseries

Your Instructor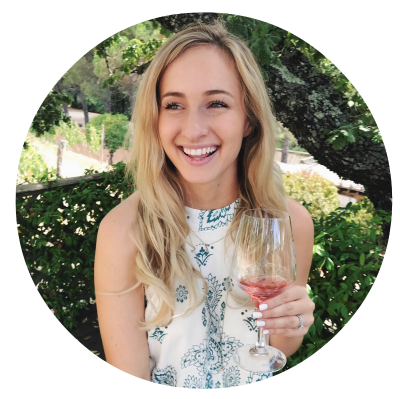 Katherine is the creator of Slightly Savvy, a blogger's sneak peek into the inside world of PR. She quickly discovered her unique perspective from the PR world could provide so much never-before-heard value to bloggers + influencers hustling their own blogs, wanting to work with brands.
After trading in her full-time PR job to run her own PR firm, she specializes in publicity and influencer relations, from A-list celebrities to former US Senators to some of the most well-known bloggers + influencers.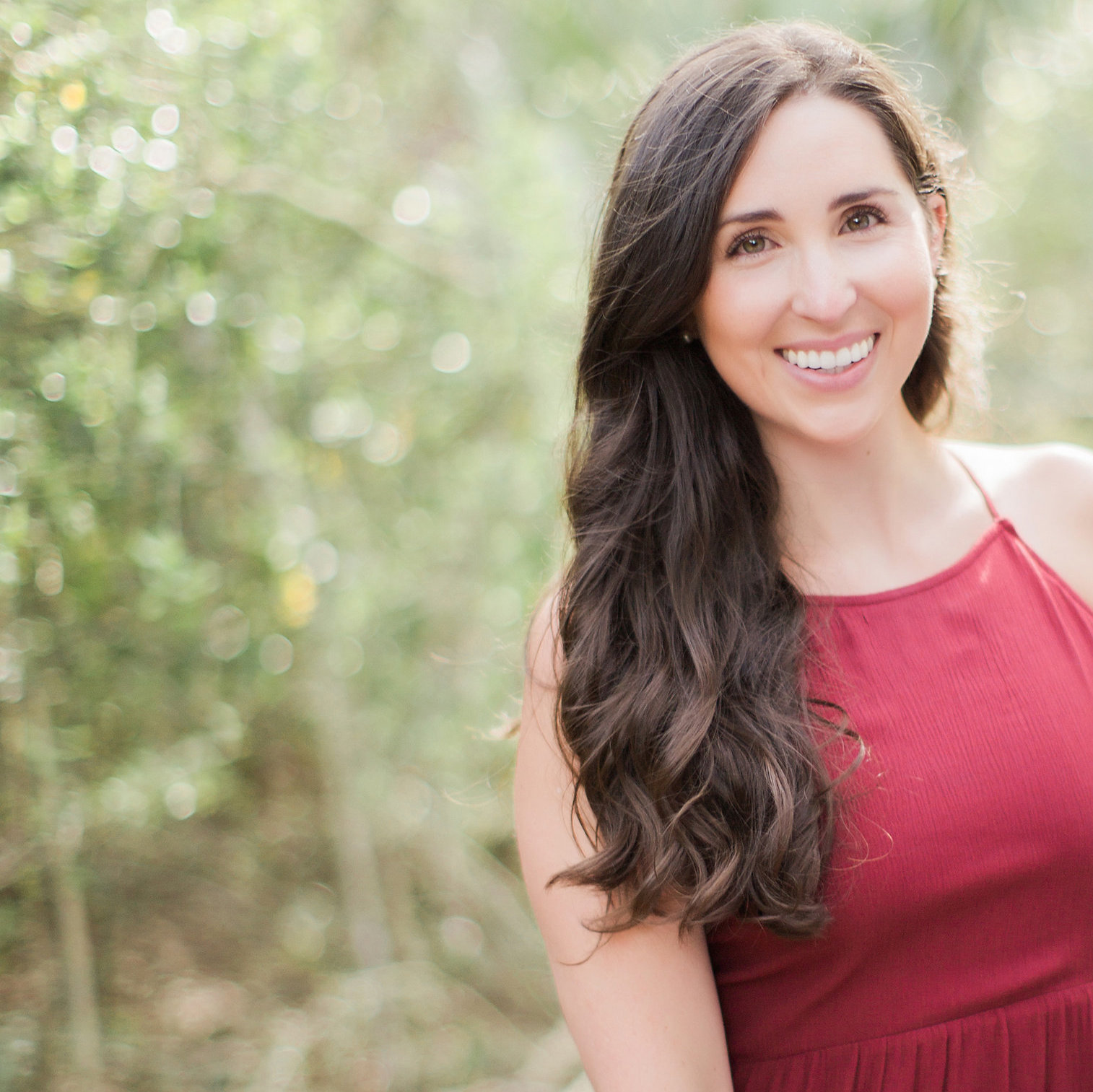 "Summer Camp with Katherine is unlike anything else that's out there! Katherine uses her expertise and experience working in PR to bring insiders tips to elevate bloggers and influencers. She provides realistic and concrete strategies, tips, and formulas to ensure we as bloggers are being paid our true value.
Aside from her expertise, Katherine is truly passionate about what she's teaching and helping her students get the best results! I've been able to navigate sticky situations with brands, negotiate more effectively, and increase my confidence when working with brands thanks to her!"
- Rachel, Blogger at The Confused Millennial and Host of The Confused Millennial Podcast

Class Curriculum
INTRO
Available in days
days after you enroll
Day 1: What Brands Are Looking for In Bloggers and Influencers
Available in days
days after you enroll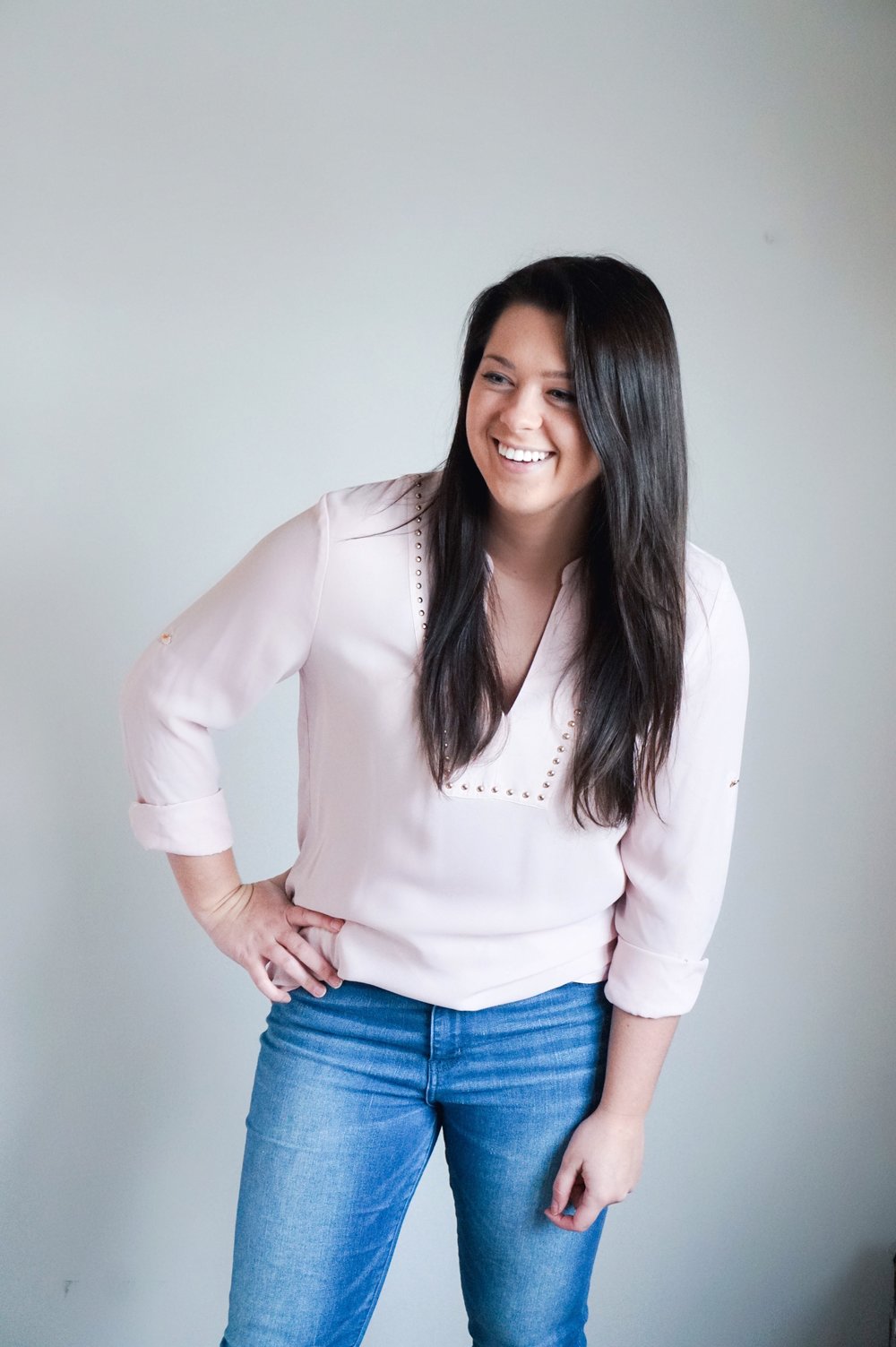 "I would 100% recommend Summer Camp. It's packed full of information that you won't get anywhere else and tips that you can incorporate into your blogging biz forever. Even if you're a new blogger who might not feel 100% ready to start pitching to brands just yet, Katherine will give you all of the information and knowledge you need to navigate this aspect of blogging with poise and confidence when you're ready."
- Kelly, Blogger, Kaptivating Thoughts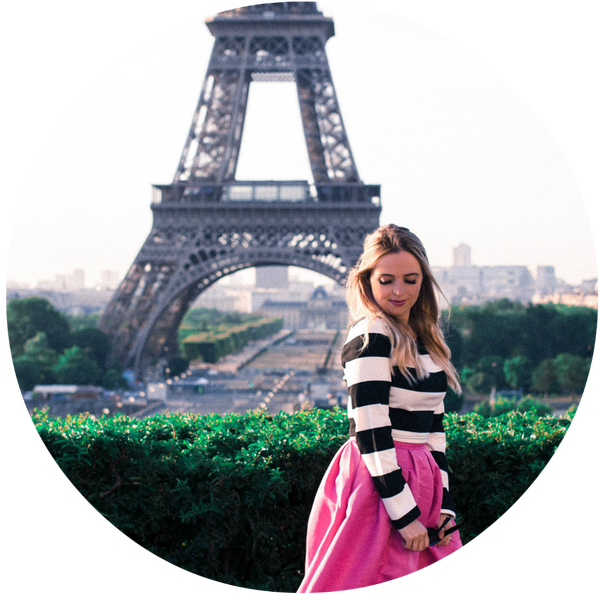 "Since Summer Camp, I've appeared on 3 morning shows showcasing my favorite beauty and travel products and am now working directly in influencer marketing myself, thanks to the legitimacy and professionalism I've made myself known for since taking the course. Katherine provides a wealth of knowledge in all of the content she produces, and I can confidently say that Summer Camp teaches you things about the industry that you won't find anywhere else."
- Kate, Blogger + Influencer Marketing Strategiest, Love, Kate Bray
Okay, I'm sold...what do I do now?
Just hit the "Enroll in Camp" button - you'll gain immediate access to ALL Summer Camp content in Teachable

Get ready to take your blogging + working with brands game to the next level.
Join over 100+ bloggers who invested in Summer Camp with 100% of them saying they would recommend Camp to a blogger friend.

And hop in that roster of bloggers who inked paid brand deals with huge, household name companies like Neutrogena, Disney, Lowe's Home Improvement, Urban Decay, Sephora, and Clarisonic, just to name a few.
This course is not open for enrollment.
Frequently Asked Questions
How long do I have access to Camp?
Forever and always. After enrolling, you have unlimited access to Summer Camp - across any and all devices you own.
Why should I invest in Summer Camp?
Short answer? A strategic and simple return on your investment. Working with brands and making money from brand collaborations can be that turning point from blogging as a side-hustle to going full-time. If you've read all the way down here you're invested, you're smart, and you're wanting to learn. So take advantage of Summer Camp to learn tips, tricks, and strategies other PR pros just aren't sharing.
How do I get all the trainings and video?
All of the Summer Camp PDFs, videos, resources, and trainings will be hosted right here on Teachable. You'll receive a link to join the exclusive Facebook group - where I'll be answering questions 1 on 1, starting discussions, and doing the Facebook Lives.
Can I get a refund?
Some brand collaborations take MONTHS to play out. For this reason, Summer Camp can't be refunded.